Bitcoin, Criptovalute, NFTs, Blockchain. Questi sono solo alcuni dei termini che sentiamo nominare sempre più frequentemente. Ma di cosa si tratta? Siamo di fronte ad una bolla speculativa o rappresenta l'inizio di una rivoluzione finanziaria? Rappresenta un modo per ripulire denaro sporco o una valida alternativa all'euro? Perché Elon Musk, il fondatore di Tesla nonché uno degli uomini più ricchi al mondo, l'ha definito "inevitabile"? Durante l'evento verrà fornita una risposta a tutti i vostri dubbi.
Leonardo De Rossi
Leonardo De Rossi, PhD Fellow presso Copenhagen Business School (CBS), è Lecturer del Knowledge Group Information Systems-IT. È responsabile dei corsi "Blockchain and Cryptoassets" e "Bitcoin and Blockchain Fundamentals" presso l'Università Commerciale Luigi Bocconi. Presso SDA Bocconi, è coordinatore del filone di attività su Bitcoin e Blockchain all'interno del Digital Enterprise Value and Organization e docente di blockchain e cryptoasset in molti programmi. È Direttore di "SDA Bocconi Bitcoin and Blockchain Programme" grazie al quale ha vinto il Teaching Award 2018-2019 per l'innovazione.
Other Ostello Bello Duomo events
2023-05-24
Riserva o non riserva (di acqua)... Questo è il ghiacciaio!
Ostello Bello Duomo
Via Medici 4 20123, Milano, Italia
Milano

Riserva o non riserva (di acqua)... Questo è il gh…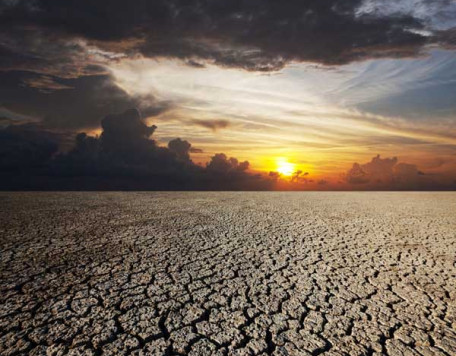 2023-05-23
Indietro tutta: verso le prime galassie con JWST
Ostello Bello Duomo
Via Medici 4 20123, Milano, Italia
Milano

Indietro tutta: verso le prime galassie con JWST